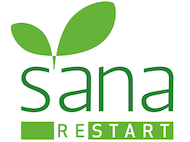 Back to products search form >>
Mandorella Gourmet Tartufo
Launch date: 10/2018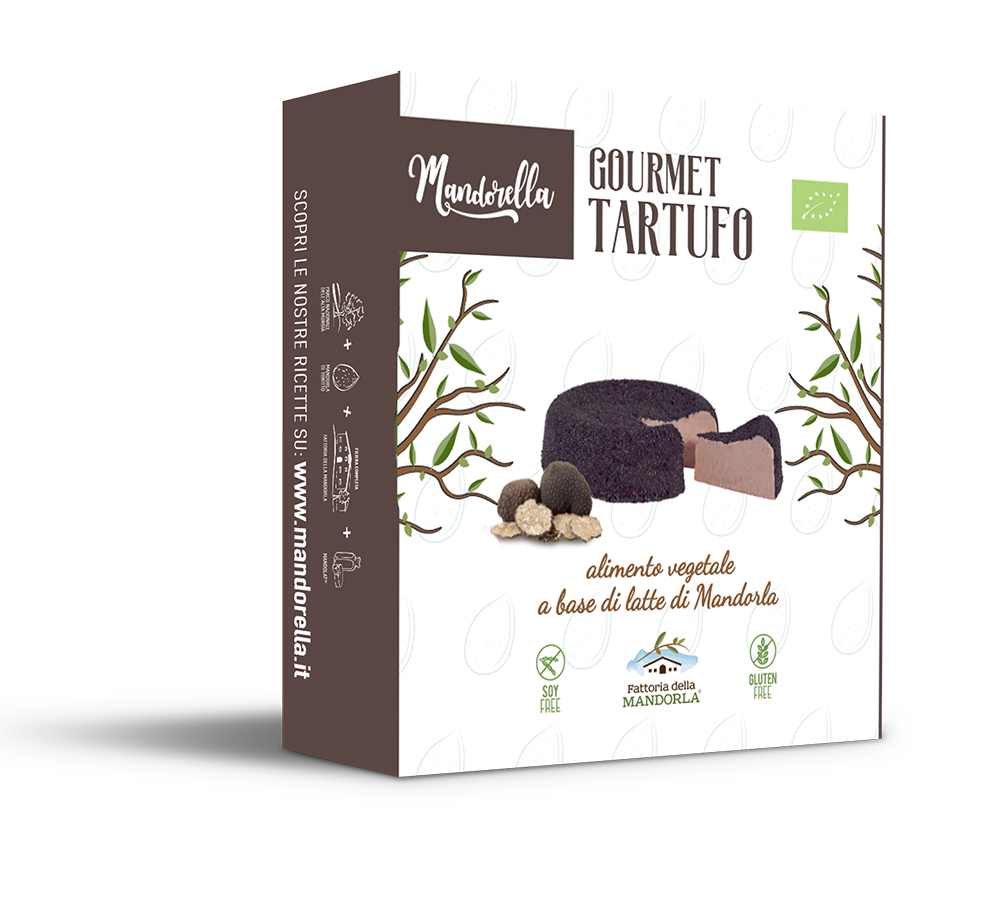 Description: The Gourmet Truffle is a fresh vegetable cream made from almond milk, lactose-free and gluten-free, flavored with truffles. In this tasty variant of the Mandorella Gourmet, Toritto almond marries with superfine ingredients, creating a unique, typical and innovative flavor. Mandorella Gourmet Truffle is the perfect mix between tradition and novelty. It is delicious, healthy and truffle flavored, covered in poppy seeds. It's perfect as it is, in the salads, or to make first and main courses.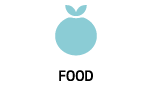 Food Hall 29 Stand A/16 - B/15 - C/15 - B/16 - D/15 - C/16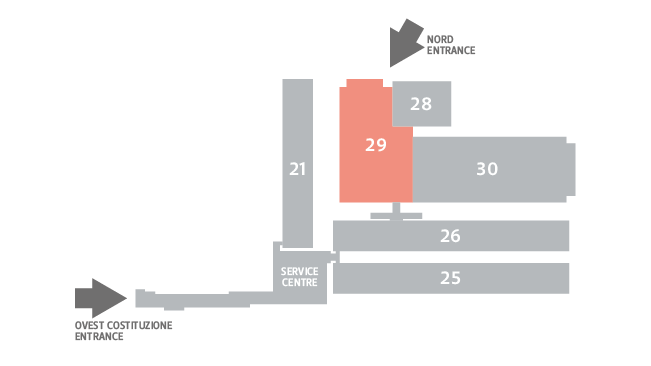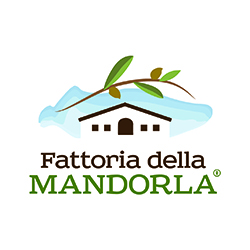 Exhibitor description:
Quasano, Alta Murgia National Park. The Latrofa family realized a sustainable project of a circular supply chain based on the Toritto Almond - "Filippo Cea cultivar." This project highlights the almond as part of a balanced diet. It's the story of the almond. A story rising from the land and the courage Mandorella gave to the world, along with Burrella the almond vegetable butter, Mandonese, the Gourmet line, and the Spreads line. All products produced entirely in-house. 100% vegan and organic.
Represented by:
BAULE VOLANTE & FIOR DI LOTO SRL