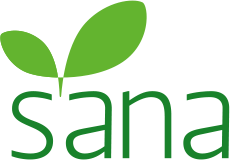 32nd international exhibition of organic and natural products
Back to products search form >>
Camomilla e Calendula - cosmesi bio per bambini e neonati
Launch date: 10/2018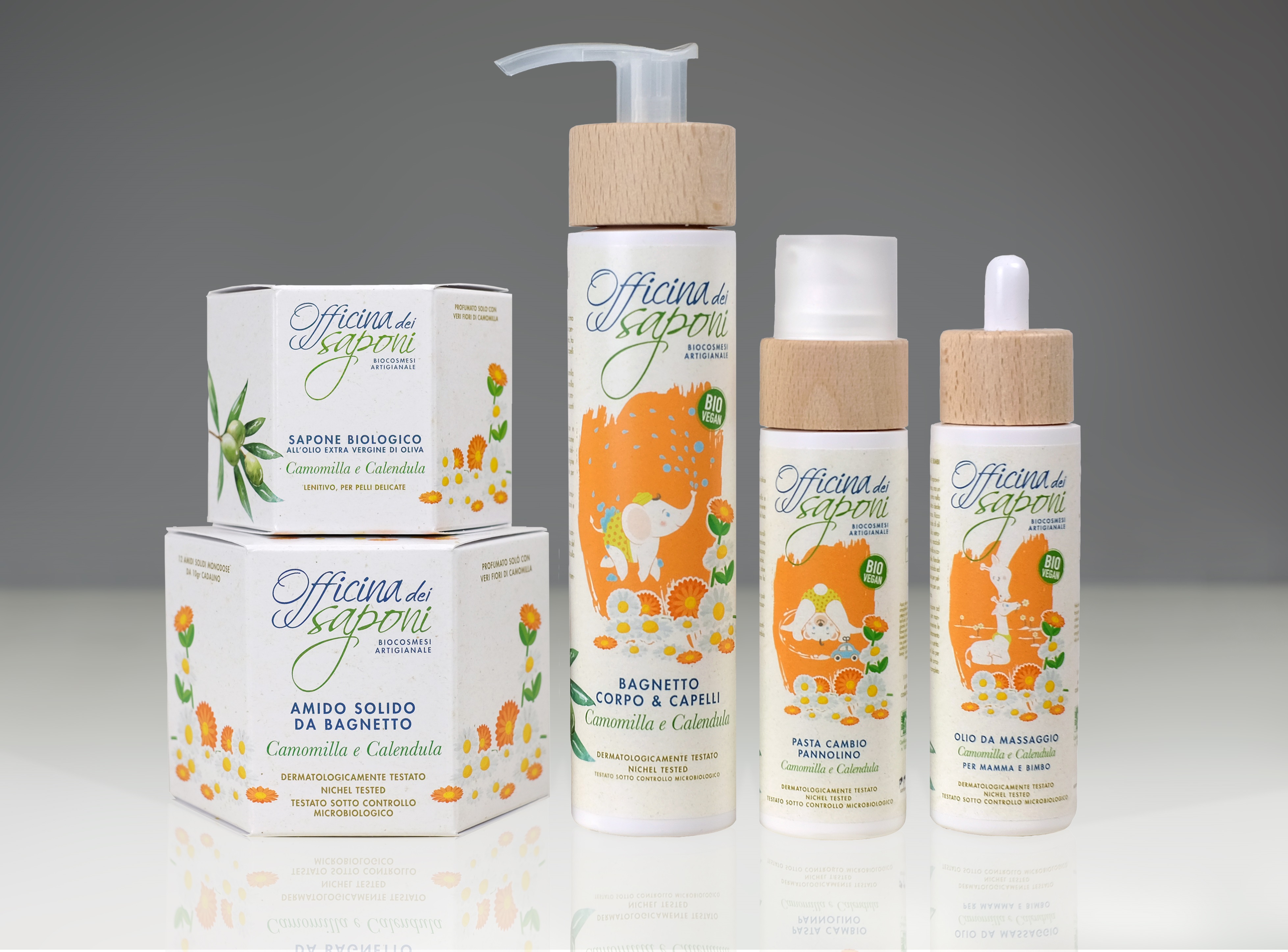 Line consisting of: Bagnetto per corpo e capelli - camomilla e calendula - 200ml, Pasta cambio pannolino senza ossido di zinco - camomilla e calendula - 100ml, Olio da massaggio per mamma e bimbo - camomilla e calendula - 100ml, Amido solido monodose - camomilla e calendula - 12 pezzi, Saponcini - camomilla e calendula - 90gr
Description: Our organic specific line for the babies is sweetly scented with chamomile and is enriched with chamomile and calendula extracts, with softening, soothing and relaxing properties, especially on the most delicate skins. Specifically designed to meet the needs of children, and the most demanding mothers, all the products are dermatologically tested.

Care & Beauty Hall 25 Stand C/106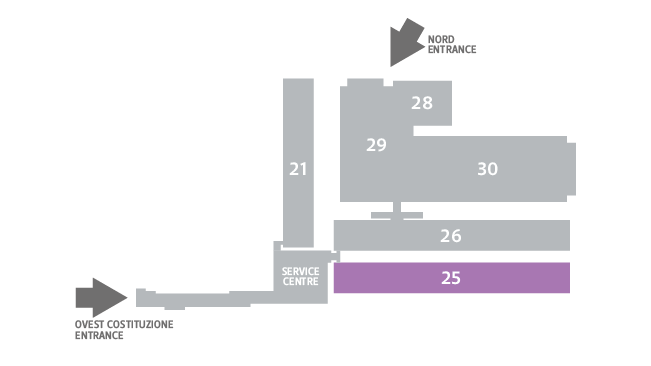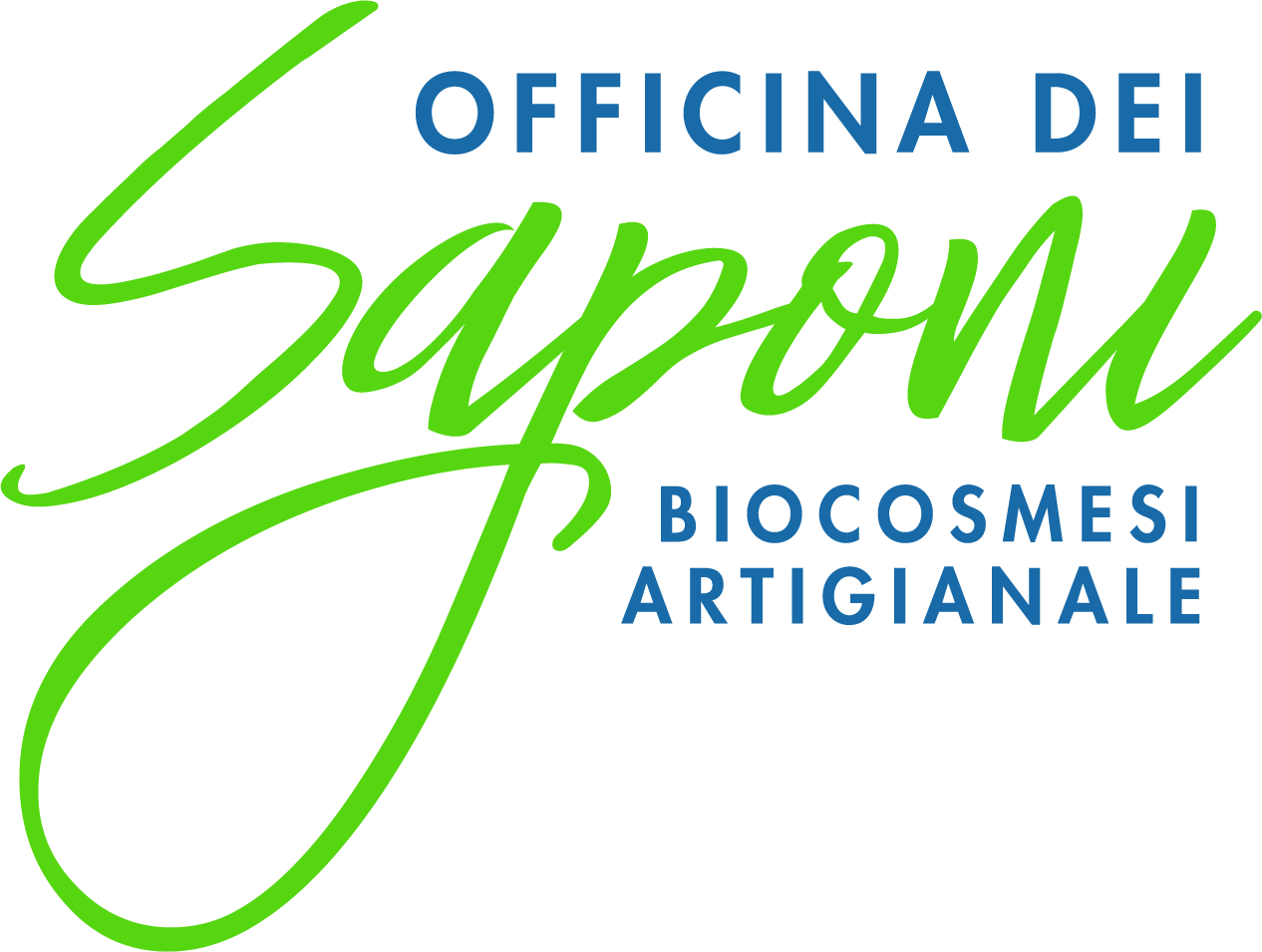 Exhibitor description:
Officina dei Saponi is a small artisan workshop in Tuscany, which realizes organic soaps end body care products certified organic and Vegan, using only natural products and plant origin of the highest quality. Our experience begins with the production of solid soaps, made following the cold saponification method. From our expertise in soaps production we've created new lines for face, body and hair care, as well as a complete line dedicated to children.