Novelty Products and Services
The SANA Novità 2022 initiative promotes the novelty products of Exhibitors, Co-exhibitors, and Represented Companies of Food, Care&Beauty and Green Lifestyle by giving them visibility through three paths:
the reserved link 'Preview WHAT'S NEW GUIDE', available from May through the end of July, reserved for International Buyers Program members
the online catalogue 'WHAT'S NEW GUIDE', published from late August on the SANA website and available for viewing throughout the following year
during the four days of the event in the SANA Novità area set up at the Hall 30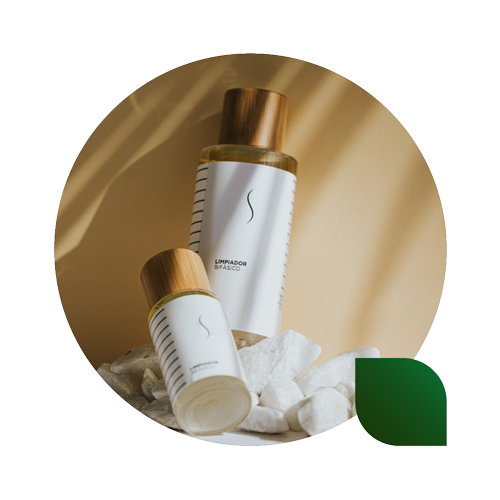 NOVELTY PRODUCT FEATURES
Novelty products are considered to be those products launched on the market as of March 2021 and which presents the following features:
New products in both formulation and packaging
Products with revised packaging;
Products with new formulations or ingredients that modify products already existing before March 2021;
Extensions of existing lines with new products from March 2021 onwards.
CONDITIONS OF ELIGIBLE PRODUCTS
Eligible products are:
Up to three novelty products;
Up to three product lines with a maximum of 10 (ten) products.
Each product and/or product line submitted must meet the following conditions:
It must be identifiable with a label including all mandatory and commercial mentions required by law;
It must not have been exhibited physically or digitally in previous editions of SANA unless it corresponds to one of the features indicated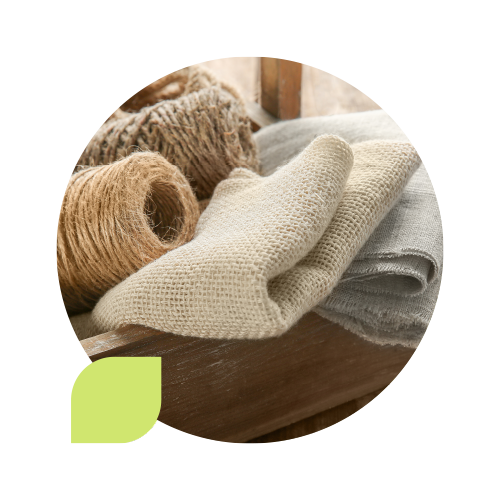 Click here to check the complete SANA NOVITÀ 2022 Regulations.