SANA, naturally
organic
business
internationalization
networking
innovation
training
excellence
organic
Food, natural and organic cosmetics, green lifestyle: the pavilions of the Bologna Fairgrounds have hosted the 35th edition of SANA, the international organic and natural exhibition, from Thursday 7 to Sunday 10 September 2023.
SANA - international exhibition of organic and natural products has been organized by BolognaFiere in collaboration with AssoBio, FederBio and Cosmetica Italia, with the support of ICE - Agency for the promotion abroad and internationalization of Italian companies, and the patronage of the Ministry of Ecological Transition and the Emilia-Romagna Region.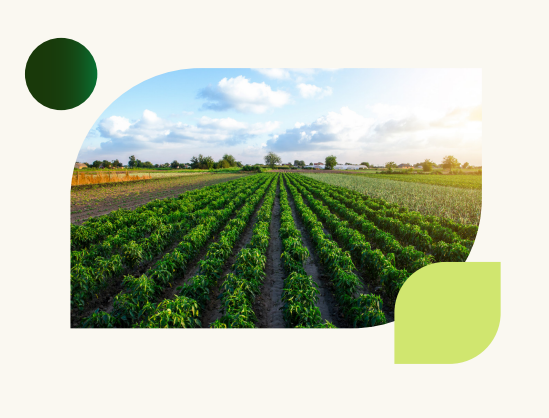 THE MISSION OF THE EVENT

SANA was founded in 1988, the first trade fair in Europe to open its doors to the world of organic and natural products, with the intention of giving voice to niche and highly innovative products, looking to the future of consumption and being characterized by its focus on excellence, innovation in certified organic food, natural cosmetics and green lifestyle.
Thanks to SANA's commitment to providing the protagonists of these sectors with the best tools to stand out, SANA has consolidated year after year as the must-attend event for presenting and discovering new industry innovations, developing new business relationships, analyzing market trends and drawing the future lines of the organic, natural and sustainable world.